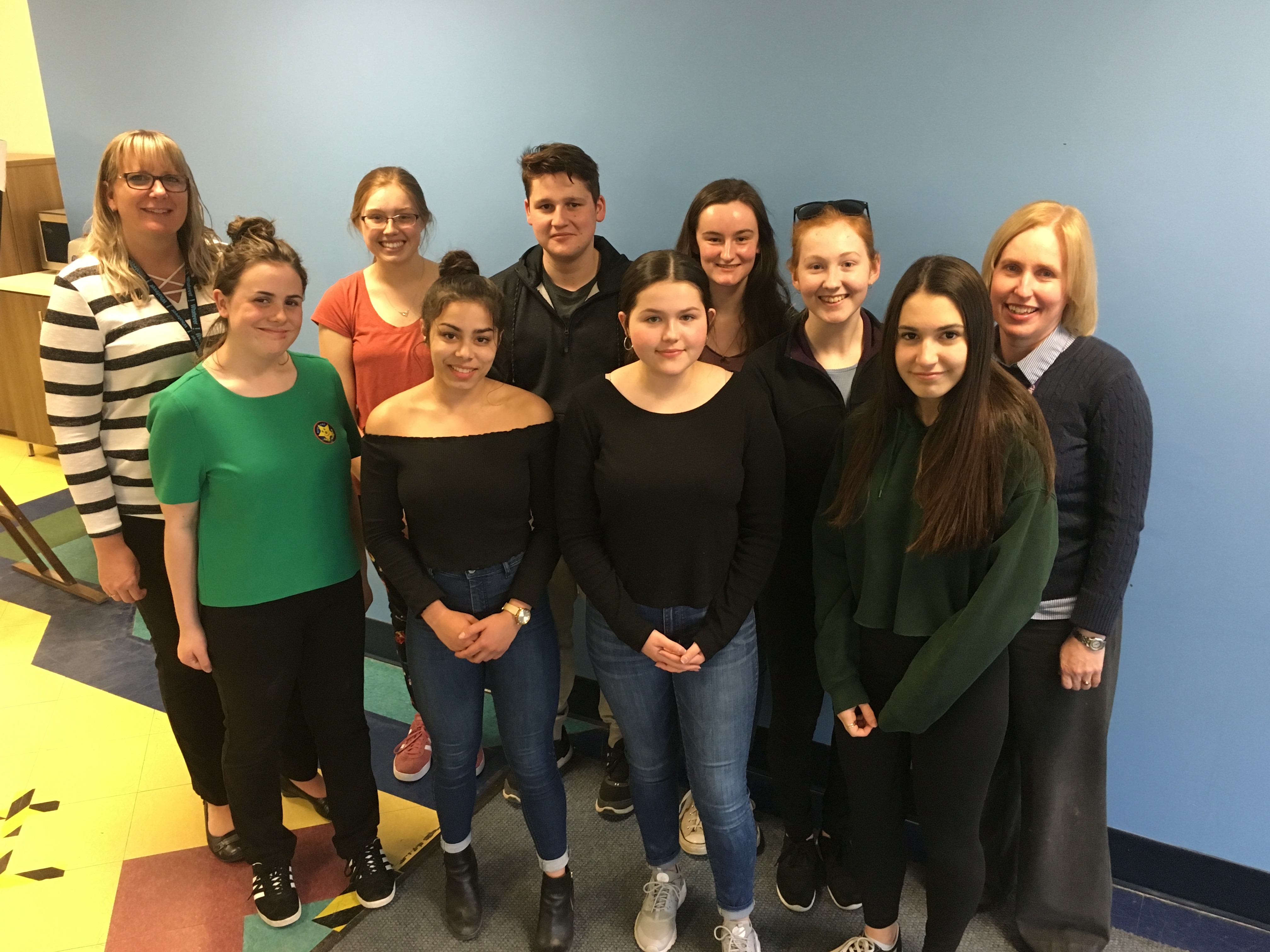 Posted on Friday, September 06, 2019 03:12 PM
One of our key goals at CHEO is to make sure the voices of children, youth and families guide the care we provide and the future of our organization. We call this being Partners in Health.
When any partner — including a child or youth — has a suggestion for making things better, we listen. It's a priority for us. When we are changing how we do things, we ask families for input. It can be answering a survey, serving on a committee or even working directly with us to develop a new way of doing something....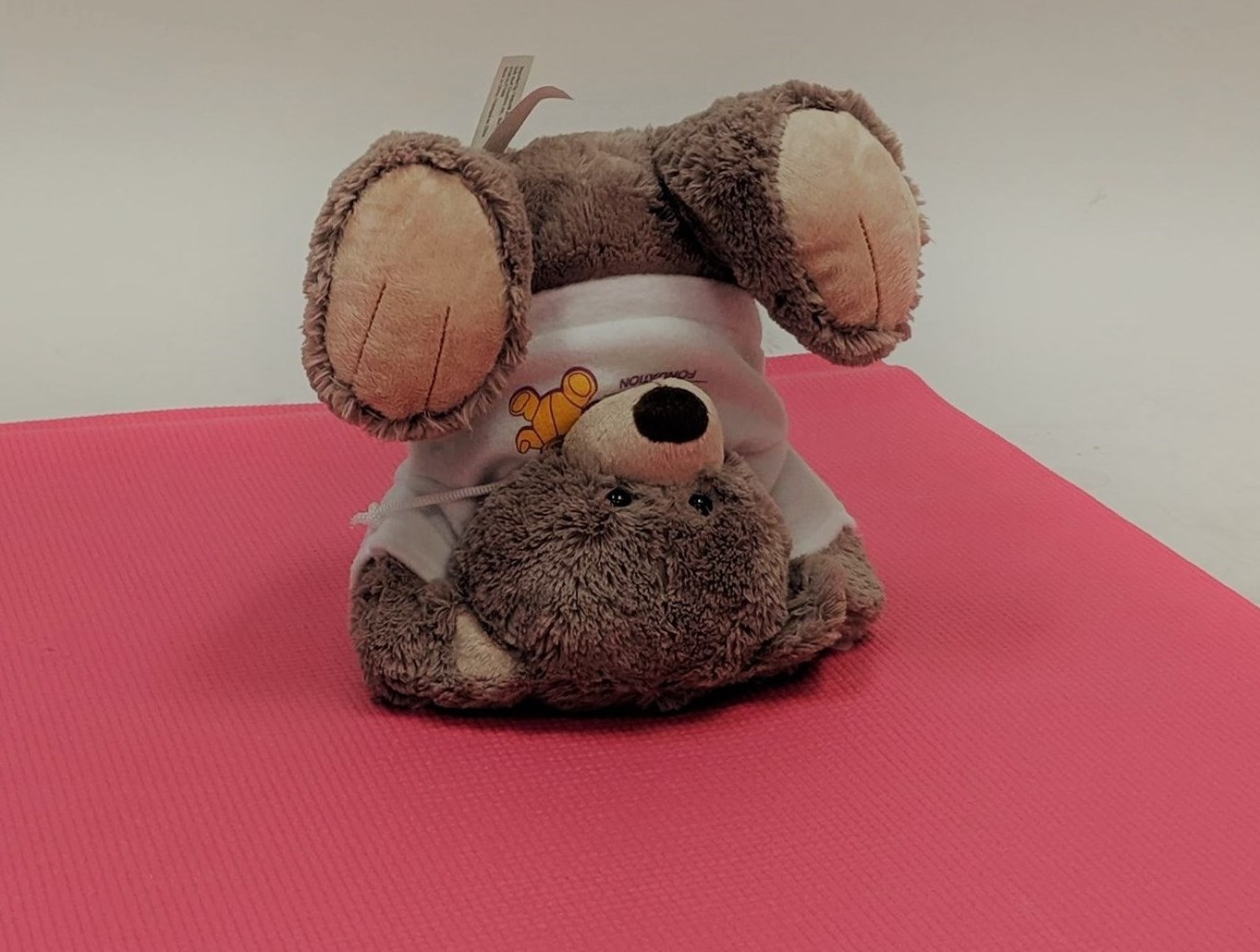 Posted on Friday, August 16, 2019 09:57 AM
To celebrate International Self Care Day on July 24, we asked our Instagram followers how they practice self-care! Self-care can be anything that helps your mental, emotional or physical health. It's always important to take care of yourself, especially when you're busy at work or school, dealing with stressful life situations or feeling down.
We received lots of great feedback. Here's a snapshot of some things people do, and we want to share these ideas with you in case it inspires you.
Photo Gallery:...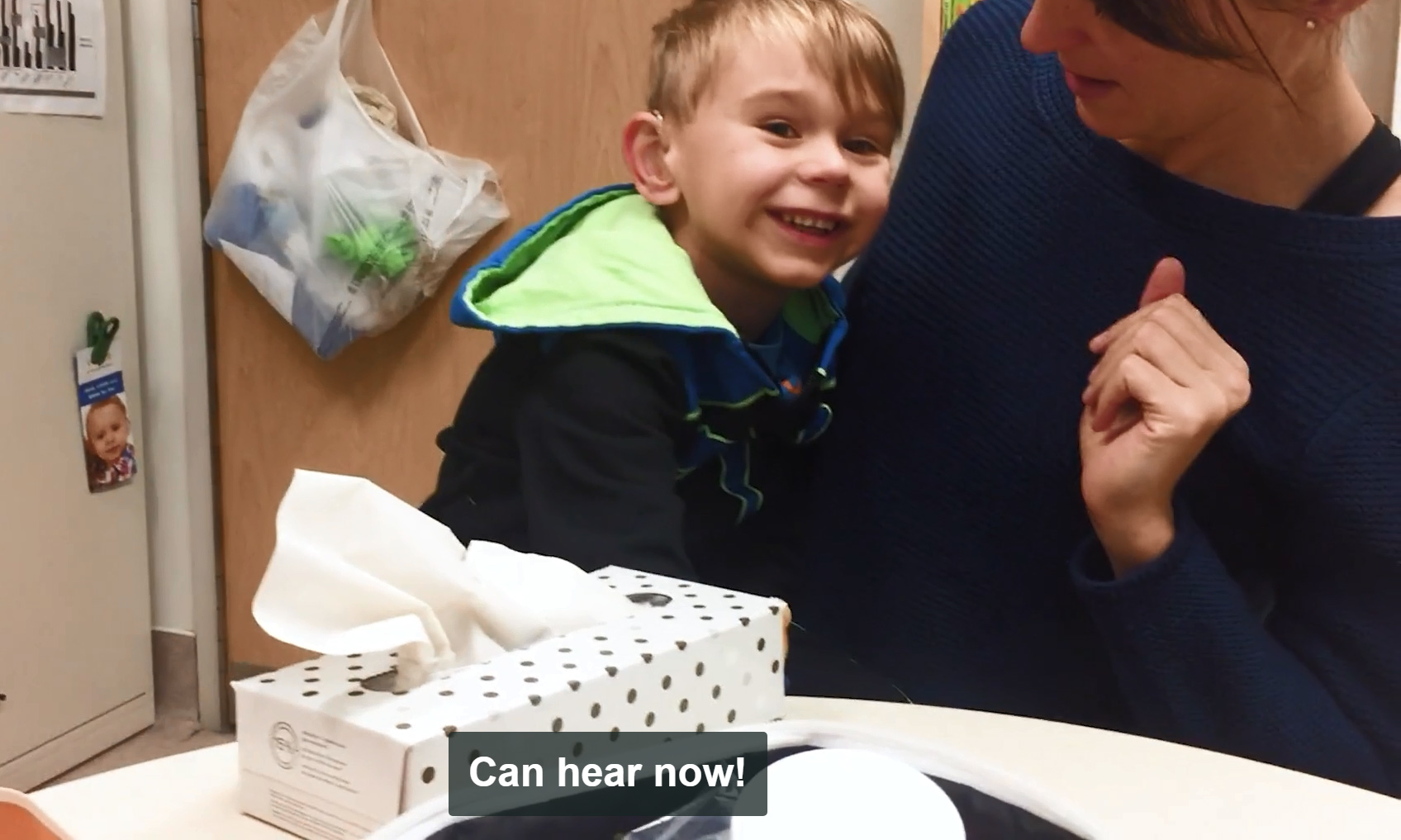 Posted on Tuesday, June 25, 2019 10:15 AM
Sarah thought her youngest son Dylan was just quiet and reserved. He wasn't a boy of many words.
When he was four and about to go into JK, Sarah, wanting to set him up for success, took him to a speech language therapist. The therapist suspected something, which triggered a referral to CHEO for a hearing test.
What they discovered blew Sarah away.
She had no idea Dylan was significantly hearing impaired. He had passed his infant hearing screening test. He had always been around people – his three...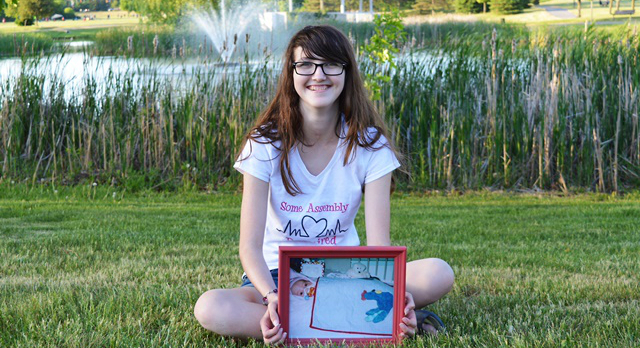 Posted on Wednesday, June 19, 2019 10:00 AM
Whenever Abby MacMillan falls asleep, she stops breathing.
Imagine.
It's why she was first admitted to CHEO's ICU when she was five hours old.
It's why for the next 18 years she and her family have returned to CHEO many, many times.
Abby's mom, Teresa, never thought a door would improve things for her eldest daughter. In fact, doors and separation create anxiety. For Abby's first months they slept side by side and to this day they still sleep with their doors open. "We need to be able to see, hear...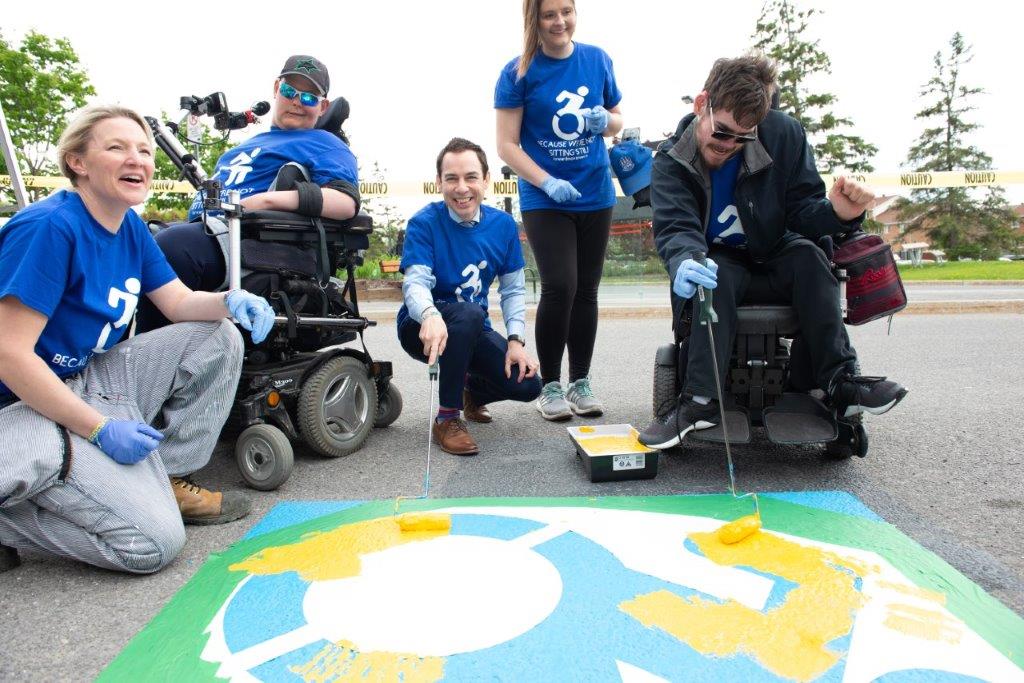 Posted on Friday, May 31, 2019 05:28 PM
On Friday, CHEO's WE Club had a painting party.
This volunteer youth group — with a mandate to give back, locally and internationally — took over three parking spots at CHEO. They worked hard to raise funds for the stencils and supplies, and convinced CHEO that we should work with The Forward Movement to access the stencils with the new dynamic accessibility icon that they created.
In their invitation to the party, the WE Club wrote, "This logo proves that just because we have a disability does not...