Posted on Friday, November 01, 2019 09:00 AM
— Photo: Alex Munter, CEO, Dr. Jimin Lee, pediatric resident, and Connor McLean, quality improvement advisor. —
It's 1:30 am and Dr. Jimin Lee, a CHEO pediatric resident, is in the Emergency Department gathering a history from a six-year-old boy and his parents about his asthma and doing a physical exam. The child will need to be admitted to the hospital. He is anxious about staying in the hospital and the parents have many questions. Dr. Lee is explaining what his stay at CHEO will...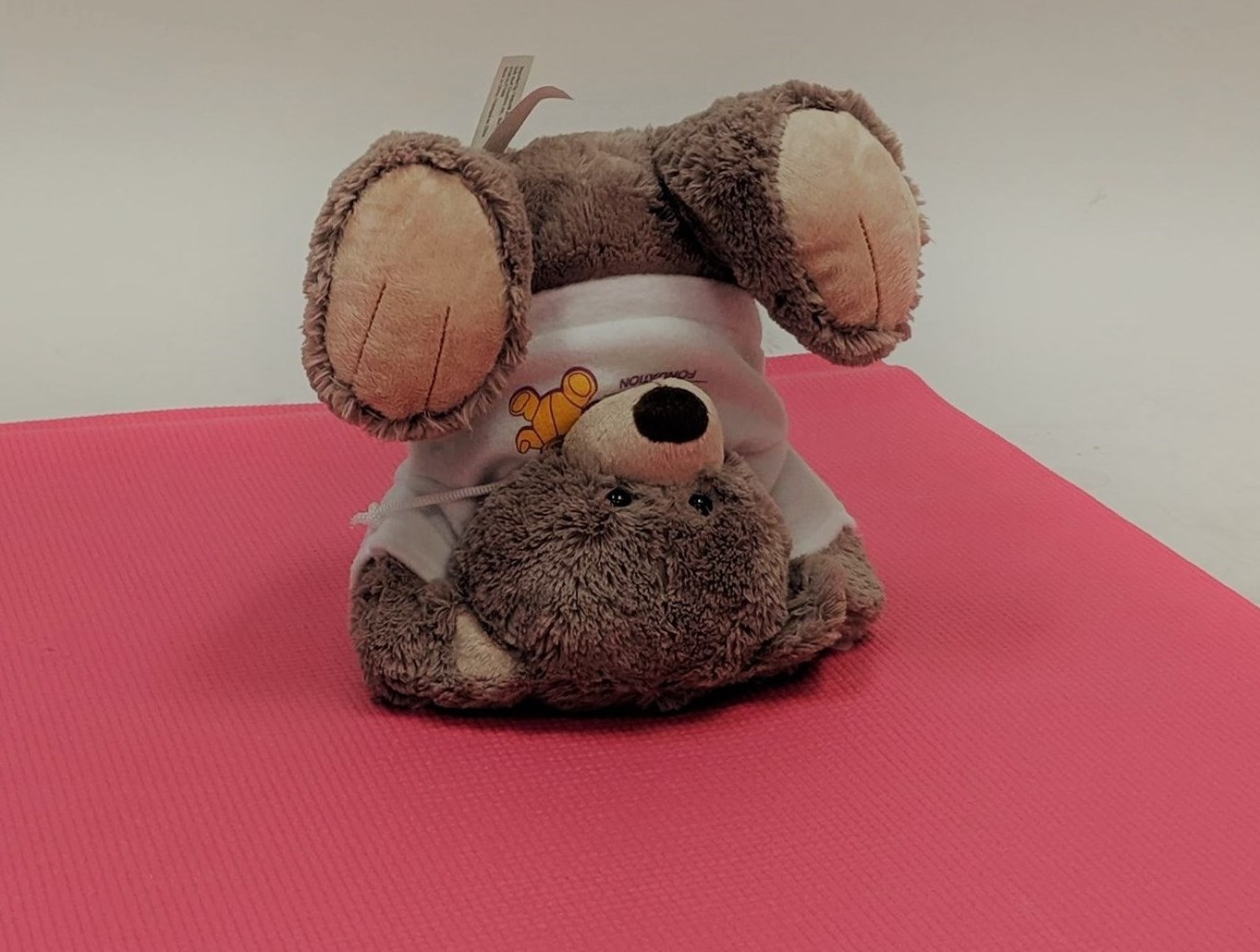 Posted on Friday, August 16, 2019 09:57 AM
To celebrate International Self Care Day on July 24, we asked our Instagram followers how they practice self-care! Self-care can be anything that helps your mental, emotional or physical health. It's always important to take care of yourself, especially when you're busy at work or school, dealing with stressful life situations or feeling down.
We received lots of great feedback. Here's a snapshot of some things people do, and we want to share these ideas with you in case it inspires you.
Photo Gallery:...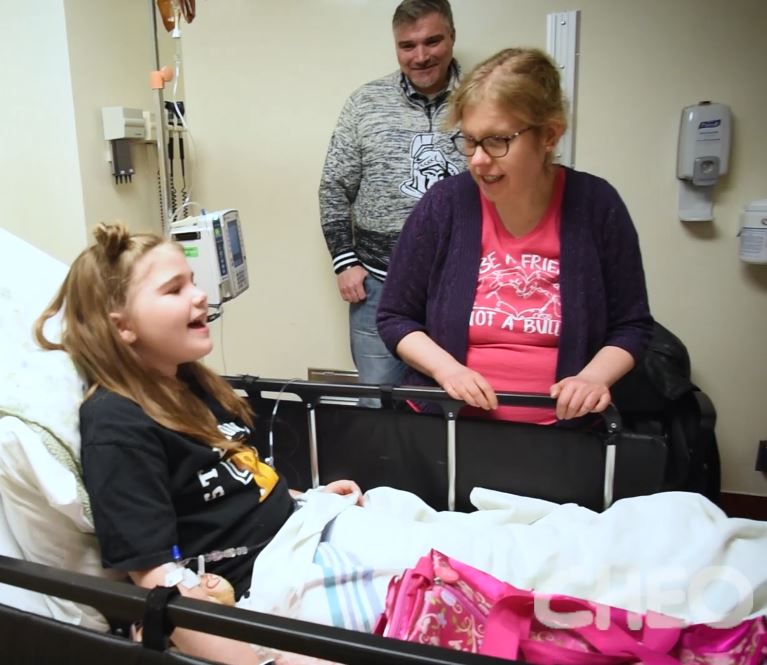 Posted on Thursday, March 12, 2020 11:08 AM
On Pink Shirt Day last month, our President & CEO Alex Munter tweeted a photo of a CHEO staff member named Katie Perry. Katie Perry works with our Doctors of Shredding, helping shred confidential documents, deliver handouts and more.
Hillary – featured in this video – replied right away.
So we made it happen.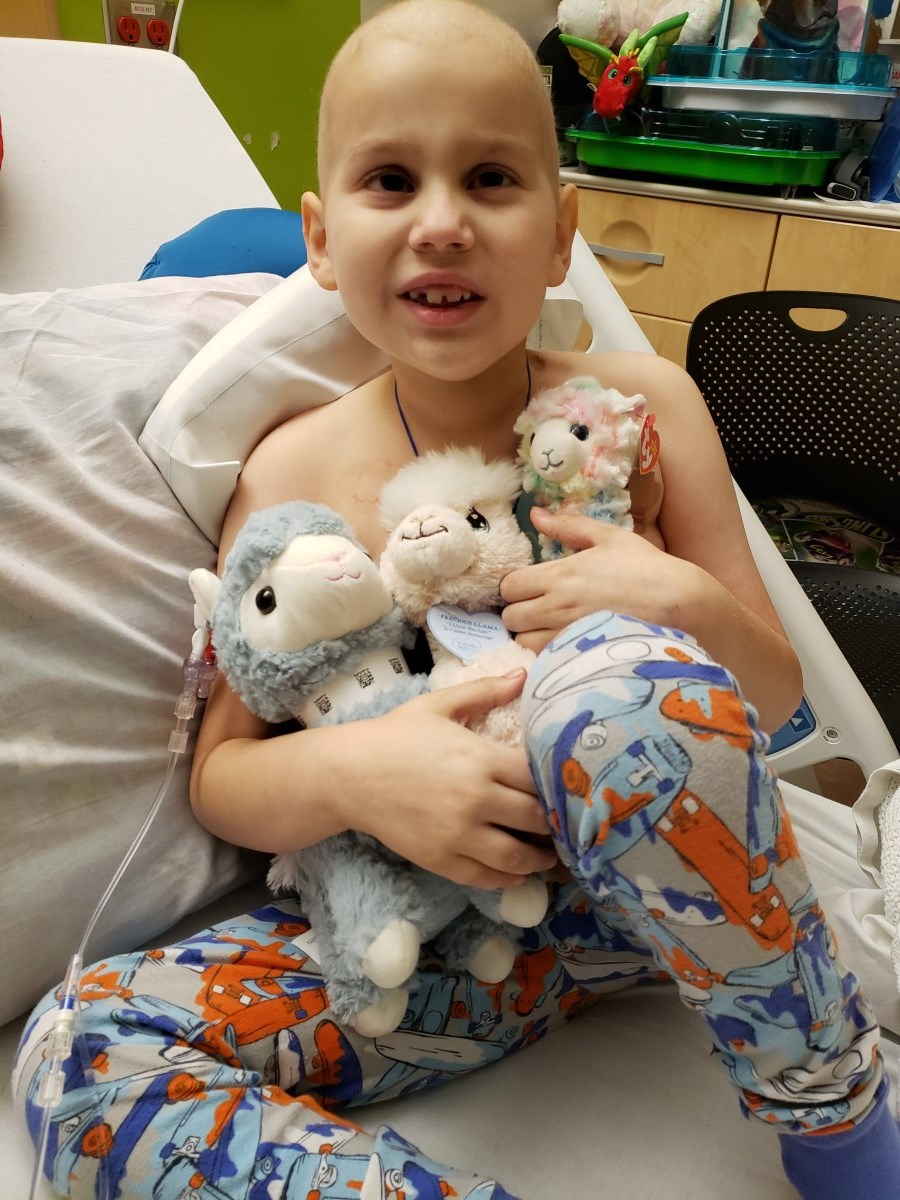 Posted on Tuesday, February 25, 2020 10:40 AM
Last week was Kindness Week (February 17 to 21) — a time to show appreciation and add to the happiness of people around you. While little acts of kindness were happening all over the world, one very big act of kindness was happening on CHEO's oncology unit — our community banded together to support Ollie and search for his beloved stuffed animal, Llama Llama Blue Pajamas.
Here's a touching message from Ollie's mom, Dawn, as she reflected on how much these little acts of kindness meant to her family: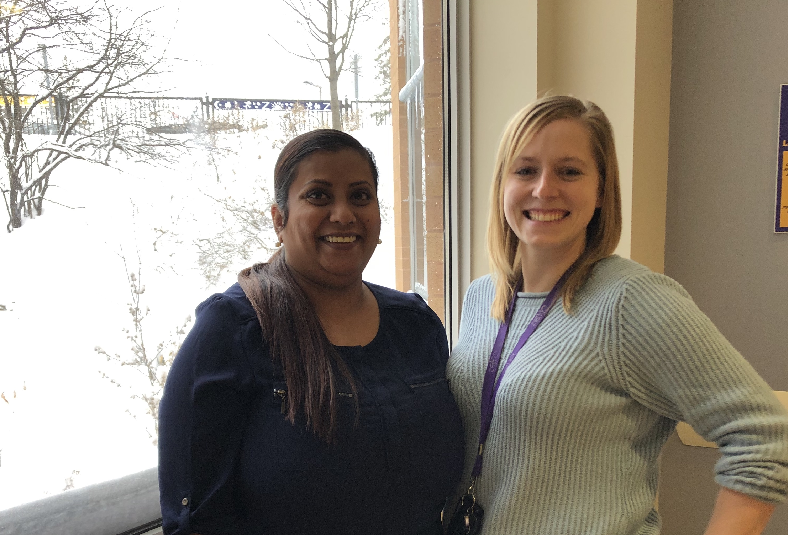 Posted on Monday, February 10, 2020 04:02 PM
Pictured: Dr. Sinthuja Suntharalingam, Child and Adolescent Psychiatrist and Emily Smith, Registered Nurse
The new Head to Toe at CHEO Program (named by a parent) aims to identify youth who are starting to have suicidal thoughts and quickly get them the help they need. "Since starting this program, I think we have saved more than one life," says Emily Smith, Mental Health Nurse.
Patients admitted to CHEO for mental health problems have always been asked about suicidal thoughts. This new program extends...