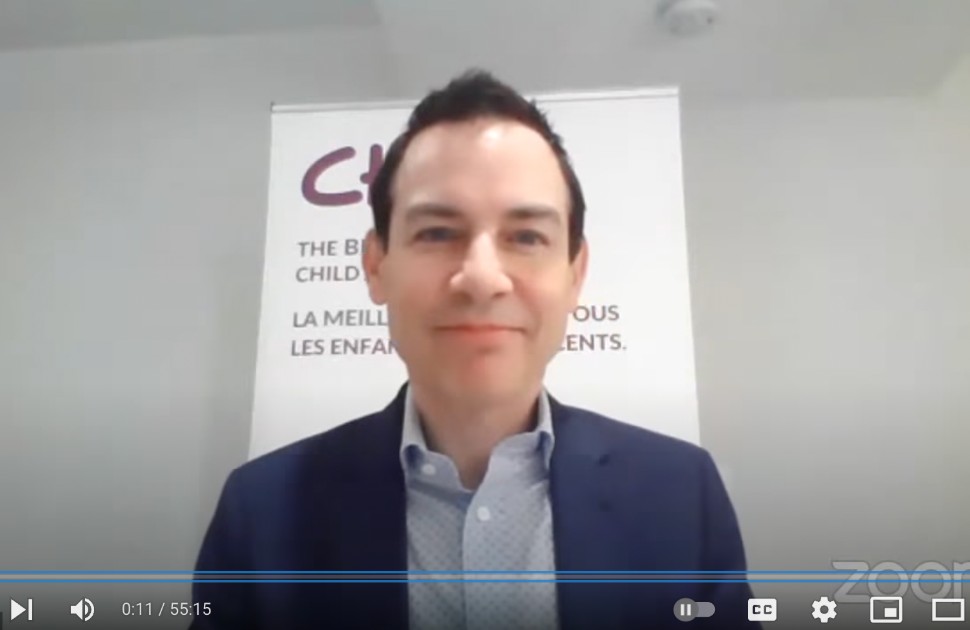 Posted on Tuesday, January 18, 2022 03:00 PM
Thank you to the many parents, caregivers and community members in Ottawa and surrounding areas who tuned in to our Kids and Omicron Town Hall on January 6. This is a very difficult time for many families and CHEO is here to support you.
We've collected and answered the most frequently asked questions for you to read through. You can also find the full recording of our Town Hall here on YouTube.
Jump to the topic you're interested in: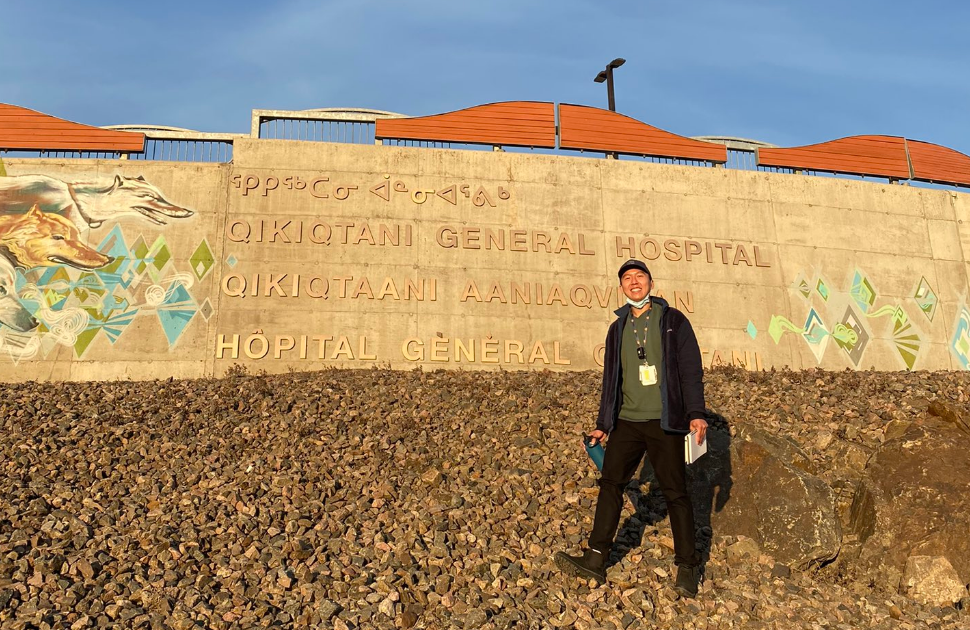 Posted on Wednesday, December 22, 2021 03:25 PM
Recently during my residency training in family medicine and public health and preventive medicine, I had the privilege of doing an elective rotation in Iqaluit, Nunavut. My interests in health and social inequities drew me to this elective rotation. I wanted to better understand and appreciate patient care on the ground in Iqaluit and learn from community members and clinicians directly. For two months, between September and November 2021, I trained in family medicine practice.
Prior to this...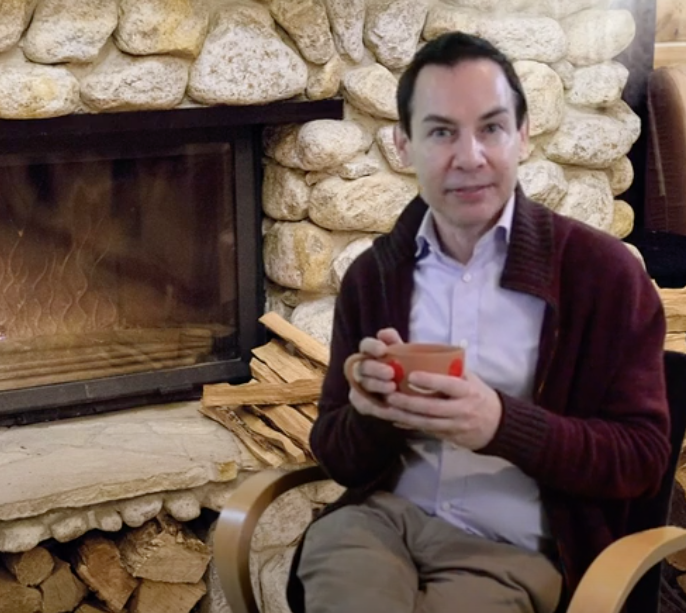 Posted on Thursday, December 16, 2021 09:02 AM
Happy holidays!
It has been quite a year, again. Please pause to enjoy this short, video holiday wish from me to you. I hope it gives you a smile. We had a lot of fun making it!
Safe and healthy holidays to you all.
Alex Munter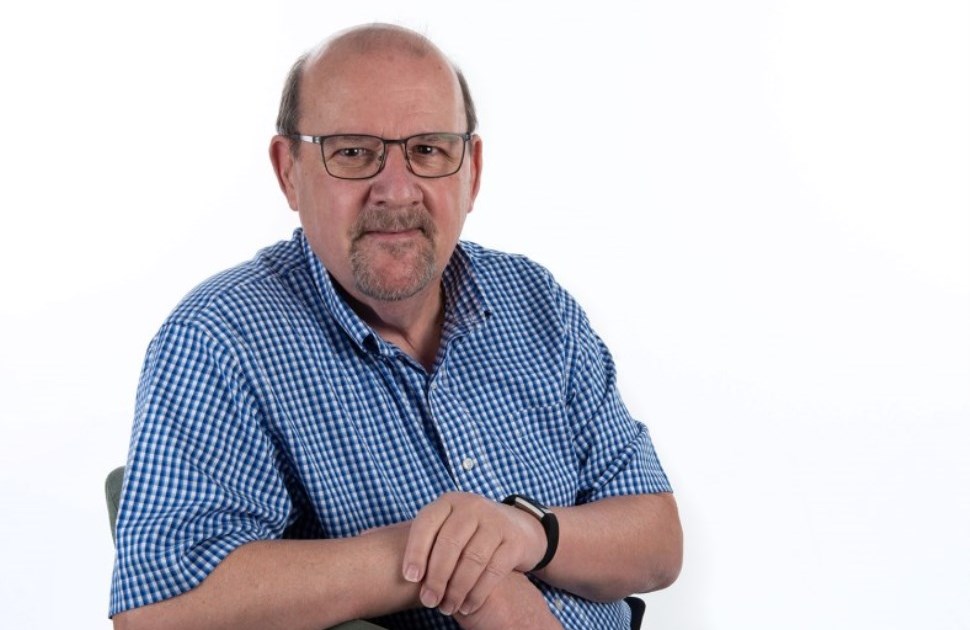 Posted on Wednesday, October 13, 2021 10:54 AM
The profound affect that kids and families have on everyone at CHEO
At CHEO, families matter — babies and parents, kids and grandparents, youth and caregivers. Their love and their strength, their perseverance, hopes, goals, laughter, smiles, anxieties, joy and sorrow affect everyone at CHEO.
Dan Collins, a project manager with Information Services, was leading a team refurbishing the CHEO Pharmacy computer network — not a role that usually has personal contact with patients and families.
"I had...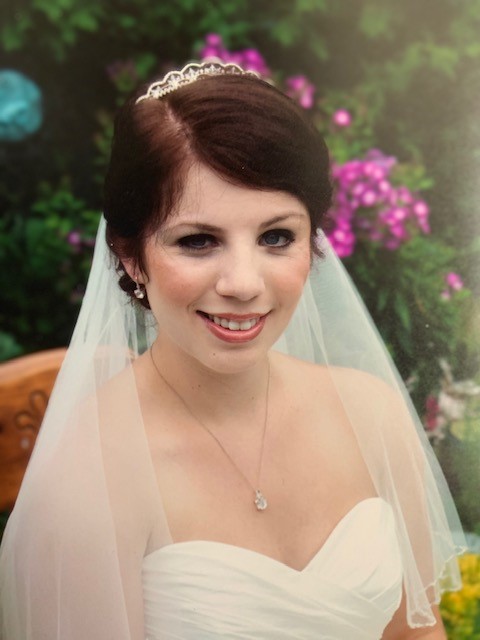 Posted on Thursday, September 16, 2021 10:05 AM
We recently received this heartwarming story from Kate. Now a happily married mother of two, Kate has never forgotten the day her life changed forever and the role CHEO played in helping her live her #BestLife.
It was September 25th, 1993. I was four years old when I was in a serious motor vehicle accident just outside Perth, Ontario. I was stabilized in Perth before I was flown to CHEO.
At the time of my accident, CHEO was on a scheduled shutdown to modify power supply,...